Craig, VK5CE inform dxnews.com, that VK5CE, Mike AB5EB and Mike AD5A will be active from Ashmore Reef, IOTA OC – 216, 7 – 10 November 2017 as VK9AR.
He will operate on HF Bands.
QSL via home call, ClubLog OQRS.
There is no internet on the Island and so the online log will be uploaded after the DX Pedition.
Ads for direct QSL:
Craig Edwards, PO Box 2160, Goolwa, SA, 5214, Australia.
DXCC Country – Australia.
Complete budget of DX Pedition is over 14000 USD due to the remoteness, equipment requirements as per the permit and hire of suitable vessel.
For those people who are kind enough to send in donation of 5 USD or more prior to start of the DX Pedition (by November 1st), then there is no need to request a QSL card as VK5CE will automaticly send you a QSL directly if you are in the log.
VK9AR News 25 October 2017
Mike AB5EB, Mike AD5A and Craig VK5CE have all paid for the boat in full to Ashmore Reef, this was the most expensive component of the DXpedition. The boat has confirmed the dates and times of our journey. We depart Broome WA on the morning of Sunday November 5. We arrive at Ashmore Reef around 0500 UTC or noon local time on Tuesday November 7. We hope to be on air as soon as we can in the afternoon, please be aware there is no infrastructure on the reef and we need to bring equipment via zodiac. The biggest issue is the weather with temperatures going to be over 35C and very humid. It'll be slow going.
We need to depart Ashmore Reef by 0100 UTC or 9am local on Saturday November 11. As we are only allowed to be on the island during dawn in the morning to dusk in the late afternoon/early evening, it means our operating times are around 2100 to 1000 UTC. See the "PROPAGATION" page on our website at ashmorereef.wordpress.com/ to show you how to get in the log and where we will be. I spoke on the phone with the Commonwealth Government on Monday and the dawn to dusk rules still apply. If there are problems with tides or weather, then it may mean we are able to be on the island longer, but you can't rely on that happening.
Prior to departing for OC-198 I freighted up some equipment to Broome that I didn't need for VK5CE/8 such as a Honda Generator, Dunestar band pass filters, etc. These have all arrived now. After the OC-198 DXpedition, on the way back when I reached Alice Springs I freighted the second Honda Generator to Broome and its currently in transit. This means we can have a high power SSB station, high power CW station and 100W SSB/CW station on the air at the same time.
At the end of next week we all jump on a plane and meet up in Perth WA on Friday November 3 and we are on the same flight up to Broome later that day.
So not long now. On behalf of Mike Sr and Mike Jr and myself, we look forward to giving you another rare IOTA…….hopefully a few days after you also work those crazy rockhoppers in Liberia!!!!
Cheers Craig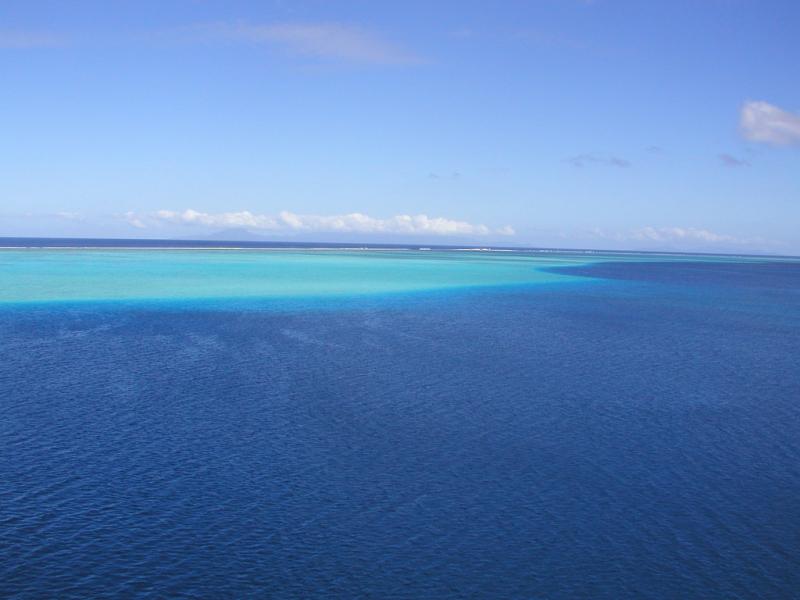 Fuente: DX NEWS